About the Author
Currently: High School Technology Coordinator at the American Embassy School in New Delhi, India.
Despite teaching other subjects and a stint as a principal, I have worked in Ed. Tech. for most of my career. My titles have included Director of Technology in 3 international schools as well.
Previous stops have included Kuwait, Pakistan, Sri Lanka, Chile, Jamaica, my homeland of Canada, and my current home of India. My feet have wandered through 45 countries.
My resume. Our family blog.
I believe that integrating technology can improve learning.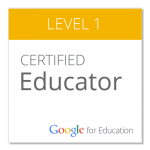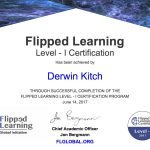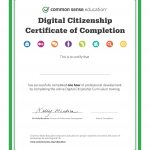 Contact Me
I can be reached at derwinakitch [@] gmail.com.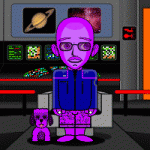 Aidan, Son