Turning My Phone Into a Travelling Computer
Our computer died early on our last vacation. I dragged it along thinking that it may come in handy at some point.
But really, there was no need to bring an expensive laptop along when I carried one – my phone – with me all the time.
The idea of turning my small, portable, powerful smartphone into a portable computer became more appealing.
I began to formulate an idea as I drove along the Sri Lankan roads.
Hardware
This is what we have (or I'm planning on having) for our next trip.
Galaxy On7 Prime smartphone
Bluetooth keyboard
Chromecast
Portable speaker
Wifi enabled camera
Wifi enabled GoPro
Tello drone (saves images and video to phone)
Portable charging unit
Car cigarette charging unit
Our camera and GoPro are wifi enabled. That allowed me to download to my phone any pictures and videos that we took. We use Google Photos so it was easy for me to upload any photos every evening in the hotel in case of a damaged or stolen SD card. This way, there was no running out of storage space.
Next time, I'll be sure to bring along the Bluetooth keyboard, Chromecast, and portable speaker.
The keyboard will help data entry and allow me to blog regularly. I'm thinking that using the Chromecast may be useful and allow us to connect to our hotel's TV. The speaker will be nice for playing music.
The key is that they're all small, portable, and relatively cheap.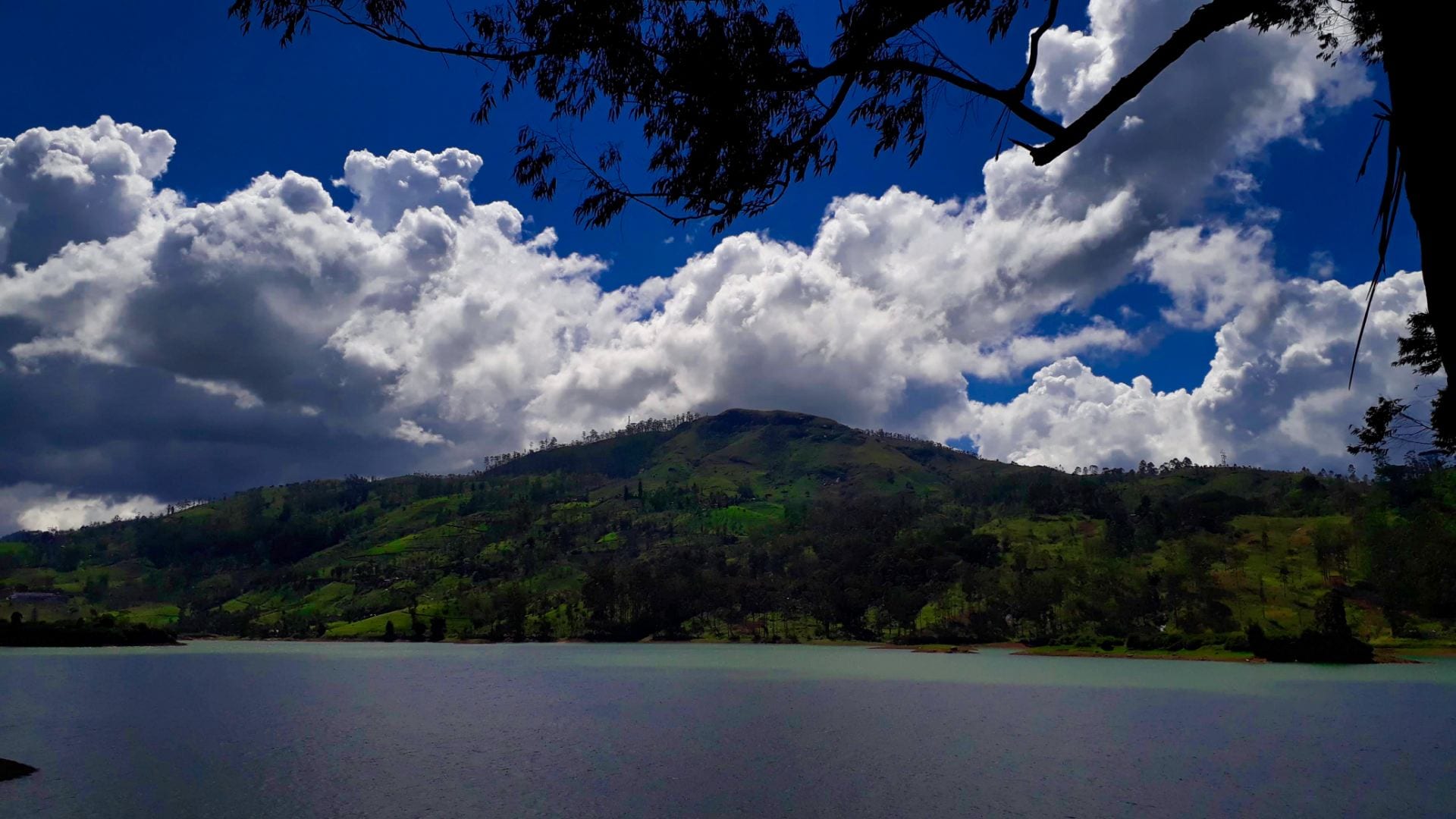 Photography & Video
We love taking pictures and the only flaw in this plan is that I won't be using Luminar 3 on any future trips. This is my new favourite photo editing tool and is fantastic. I'll have to wait until our vacation is over to use this program.
I do need to buy a better camera app but used the following apps.
Light Meter Free
Google Photo – photo storage
Snapseed – photo editing
Apps
I used the following apps on my phone.
Aeroplan – our rewards program
AirVisual – check on air quality
Banking app – to pay bills; check on credit card payments
Cheaptickets.com – how we book our flights
Calculator – quick conversions, good for negotiating prices
Clock – time changes can be tricky; what time is it back home
Google Calendar – track hotels and flights
Google Drive – keep copies of important documents stored online (passports, visas, etc.)
Google Maps – great way to get to where you're going
Google News – quickly keep up with what's going on in the world
Google Translate – because I don't speak anything other than English
Hotels.com – how we book our hotels
Messenger – to keep in touch with friends and family
Music app – for my Justin Bieber playlist
Phone – for emergencies
Shazam – what's that cool song playing?
Streetview – what's that place look like?
Tripadvisor – great travel advice and recommendations for restaurants and attactions
Uber – no taxis? no tuck-tucks?
Video streaming app – youtube, Netflix, Prime Video
Weather Channel – help to plan activities
What's App – a great way to communicate with others around the world
XE – currency conversion
Some colleagues were discussing their no-phone vacation the other day and how much they enjoyed being disconnected. Turning my phone into a mobile computer is the opposite of their approach but fits my techy style to travel.